The Fishlock family came from Pewsey, where William, the head of the family, was a cowman and later a carter on a farm. By 1911 they had moved to Lower Upham, between Chiseldon and Aldbourne; Oliver was an under-carter alongside his father and brother John. Soon after, he moved to Wanborough, where he worked as a groom.
He enlisted in Reading on the 7th March 1913, joining as a private in the Household cavalry of the 5th Dragoon Guards (Princess Charlotte of Wales's regiment) part of 1st Cavalry Division, 1st Brigade. Originally based in Aldershot, they shipped to France on 16th August 1914.
In the Battle of the Marne the British Expeditionary Force helped the French army to throw back the German advance on Paris. The village of Sablonnieres was captured by British troops on 8 September 1914, but unfortunately Oliver was killed in action, aged 19. He is buried in plot 7.9, one of 19 Commonwealth burials at the new communal cemetery at Les Sablonnieres, France.
More info on Oliver: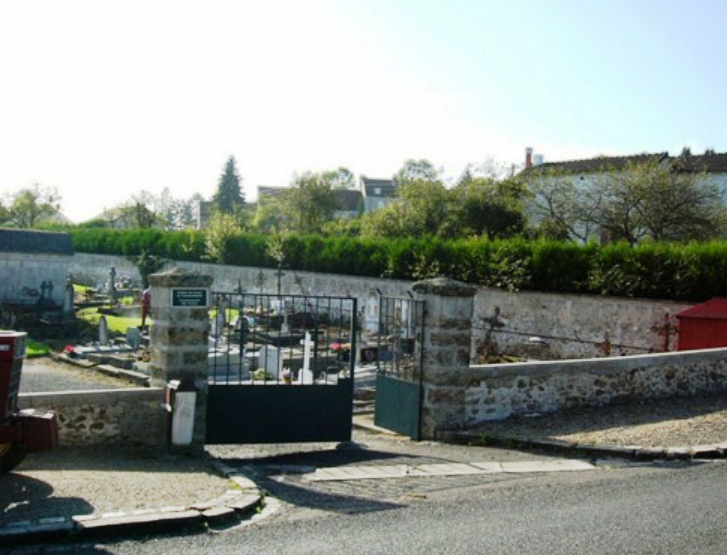 Oliver 5th from left